You're viewing a product from the en_us product catalog and it may not be available in your location. Please click on the "Products" link from the main menu to browse your local catalog.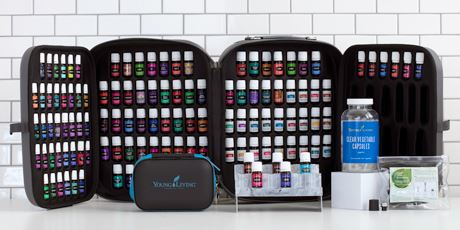 Bring your essential oils experience into full balance. With everything from durable carrying cases to color-coded bottle labels, our essential oil accessories make it easy to stay organized and proudly display your essential oil products.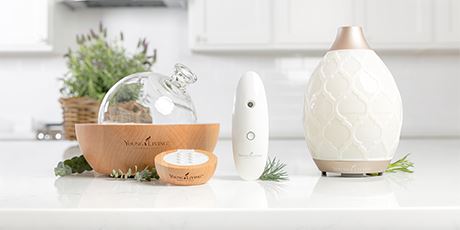 Transform your home or workplace into your personal aromatherapy oasis! With our elegantly designed essential oil diffusers, you can infuse any setting and create a spa-like experience anywhere life takes you by diffusing essential oils.